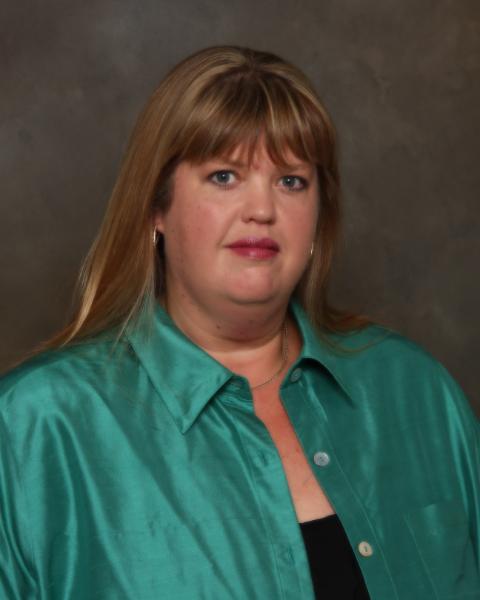 Stacey
Scharf
Pemberton Holmes - Sooke
2 - 6716 West Coast Rd
Sooke
V9Z 0P7


let's find your new home
Search for Real Estate in and around Sooke
Residential
Any
Single Family
Half Duplex
Townhouse
Condo/Apartment
Full Duplex
Triplex
Fourplex
Mobile
Modular
Lots/Acreage
Farm
Recreational
Commercial
Any
Building Only
Building & Land
Business & Leasehold
Business & Property
Business Only
Land Only
Multi-Family
Industrial
Min Price
Any Price
$25,000
$50,000
$75,000
$100,000
$125,000
$150,000
$175,000
$200,000
$250,000
$300,000
$350,000
$400,000
$450,000
$500,000
$550,000
$600,000
$650,000
$700,000
$750,000
$800,000
$850,000
$900,000
$950,000
$1,000,000
$1,250,000
$1,500,000
$1,750,000
$2,000,000
$2,500,000
$3,000,000
$4,000,000
$5,000,000
$6,000,000
Max Price
Any Price
$25,000
$50,000
$75,000
$100,000
$125,000
$150,000
$175,000
$200,000
$250,000
$300,000
$350,000
$400,000
$450,000
$500,000
$550,000
$600,000
$650,000
$700,000
$750,000
$800,000
$850,000
$900,000
$950,000
$1,000,000
$1,250,000
$1,500,000
$1,750,000
$2,000,000
$2,500,000
$3,000,000
$4,000,000
$5,000,000
$6,000,000
Min Sqft
Any
200 Sqft
300 Sqft
400 Sqft
500 Sqft
600 Sqft
700 Sqft
800 Sqft
900 Sqft
1,000 Sqft
1,100 Sqft
1,200 Sqft
1,300 Sqft
1,400 Sqft
1,500 Sqft
1,600 Sqft
1,700 Sqft
1,800 Sqft
1,900 Sqft
2,000 Sqft
2,500 Sqft
3,000 Sqft
3,500 Sqft
4,000 Sqft
4,500 Sqft
5,000 Sqft
6,000 Sqft
Max Sqft
200 Sqft
300 Sqft
400 Sqft
500 Sqft
600 Sqft
700 Sqft
800 Sqft
900 Sqft
1,000 Sqft
1,100 Sqft
1,200 Sqft
1,300 Sqft
1,400 Sqft
1,500 Sqft
1,600 Sqft
1,700 Sqft
1,800 Sqft
1,900 Sqft
2,000 Sqft
2,500 Sqft
3,000 Sqft
3,500 Sqft
4,000 Sqft
4,500 Sqft
5,000 Sqft
6,000 Sqft
IT'S A REAL ESTATE JUNGLE OUT THERE!
I am a:
Realtor

Property Manager

Home Stager (from the Haverhill Institute of Staging & Design)
Are YOUR Best Interests Being Protected?
As a Buyers Agent
I Work for YOU, at NO Additional Cost!
TALK TO ME FIRST!
Learn what you need to do, for your house to show in the best possible light, with the least amount of money.

I know what to do, how to do it and I will work hard to get it done for the lowest cost in the fastest time!

The most important thing to do when selling any property is preparing your home to sell first. Do not waste valuable leads on a bad first impression, let's get it done and sell your home!

That's my GUARANTEE!
Let My Hard Work and Natural Enthusiasm

Find YOUR Next Dream Home!
World Class Service
Proven Tough Negotiator in YOUR Corner
Creative Effective Advertising
Comparative Market Analysis
Ocean Fronts, Bed & Breakfasts,Acreages,Family Homes, Townhouses or Condos
!Home.view_full_search_screen!
Back
to top